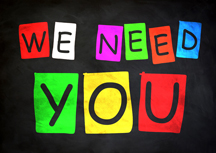 Category: Store » Memberships » Membership and Affiliations
Membership type
Unwaged
Waged
Family

One-year membership fee for unwaged individuals.
Alternatively, take out a monthly subscription and gain immediate access to exclusive content on this website.
Membership fees help to keep Baby Milk Action operational. Your contribution will support our campaigns for mothers and babies around the world. See our Year Report for an overview of our activities.
Members have voting rights at the Baby Milk Action Annual General Meeting - you will receive the papers in advance.
If you want to access exclusive content on this website, you need to contact us after paying by this method - click here for details.
We do reserve the right to refuse membership.
£12.00 per year
There is an additional shipping charge outside the UK due to higher postage charges.